World's Leading CMS
Wordpress is one of our brilliant one click install applications that allow you to create your own website and have it up and running in minutes. Wordpress powers millions of websites around the globe and with its extensive customisation possibilities, massive library of themes and instinctive interface, wordpress is the most powerful, flexible and easy to use web design solution. Originally designed as a Blogging platform, wordpress quickly expanded to a full web development solution out beating its competitiors Joomla, Drupal because of its simplicity.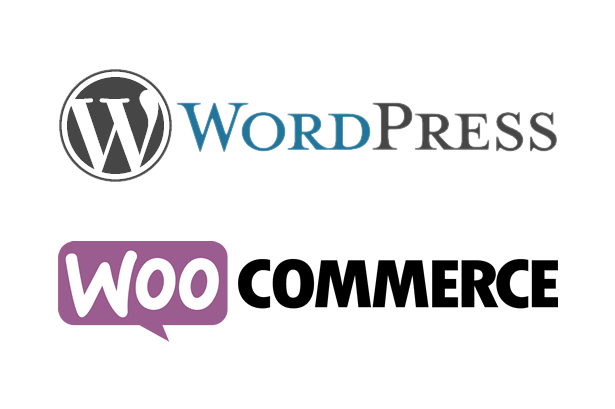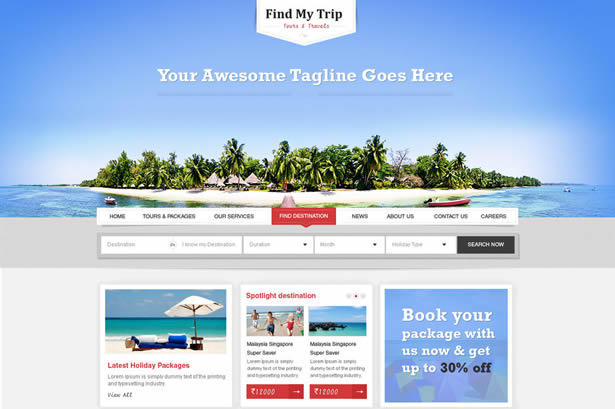 New Functionality
A huge network of designers and developers are constantly creating new functionalities for all website types. Meaning that whatever kind of site you're looking to create Wordpress will be able to make the process faster and easier than ever before with its incredible control management system (CMS). Wordpress is great for all types of websites whether that be a personal portfolio, ecommerce website, review website or even a forum, management is quick and easy thanks the award winning Wordpress CMS.
Wordpress features:
One Click install
Free with Business hosting and enterprise hosting
Easy to use
Thousands of custom widgets
Thousands of Themes
Shortcode enabled
Spelling and grammar checker
FAQ:
How much control do I get over my Wordpress site?
With wordpress you are in control, unlike remote hosted scripts such as blogger, you host wordpress on your own server so you are in complete control over every aspect.
What features do I get with Wordpress?
Wordpress has a very impressive list of free and premium features and thanks to its constant growth that list is always expanding with new features added daily. Please see here for an up-to-date list of all of the wordpress features. http://codex.wordpress.org/WordPress_Features.
How many others use wordpress?
Wordpress powers almost a quarter of new sites today, it is the content management system of choice for more than two thirds of the top million websites. With 8 years of proven history and more than 50 million websites in the world including "CNN" and "The New York Times", Wordpress has become the software of choice across the globe.
I'm no web expert, how easy will wordpress be for me?
No expert knowledge or coding experience is needed to be able to use wordpress, most users pick up the basics without any training or tutorial videos. But if you ever do get stuck, we have an extensive range of video tutorials created to help you build the website you always wanted.