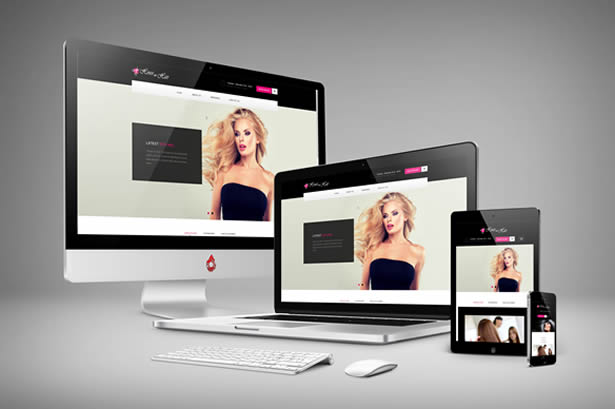 Website Design
In August 1991, Tim Berners-Lee published the first website, a simple, text-based page with a few links. A copy from 1992 of the original page still exists online. It had a dozen or so links, and simply served to tell people what the World Wide Web was all about. Since then Websites have Evolved and so have the Users who view them.
Over 2.3 Billion people around the world have access to the Internet and 77% of households in the UK are connected. Internet users now have high standards on what they see as a 'GOOD' website, and the Design of a website could be what Makes or Breaks a Company Online.
We Have The Power
At Digital Assassins we have the Knowledge and Skills to create User Friendly Websites with Stunning Designs, Easy to use and pleasing to the eye. Typically a company would expect to pay in excess of £3,000 for a quality website to be designed and built. I hear you asking "Why are you guys so cheap then "? Well to put it simply we build such Advanced Websites and Web Software that a simple few page design is a walk in the park for us. Its like asking Gordon Ramsey to make you a Pot Noodle, We don't think we should charge Ridiculous prices for something so simple. We don't use pre-designed templates; all our designs are original and unique which is just one reason why our customers come to us in the first place. We have a skilled and dedicated team of designers, programmers, project managers, sales and support staff and can get your website online in no time. Why not sign up ? and lets get started...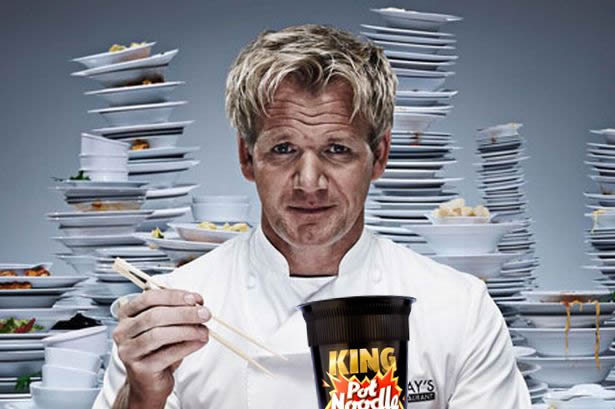 Benefits of using Us:
Value for money
Packages to suit all budgets
Highly Skilled Design Team
No Hidden Fees
Advice comes Free
Industry Leading Support
Recent Work:
Web Design Packages
Website
Upto 20 Pages
CMS Included
1 Months Updates

No Free Domain

No Hosting Included

No Logo Design

No E-commerce

No SEO
Website
Upto 50 Pages
CMS Included
3 Months Updates
1 Free Domain
1 Year Hosting Included
Free Logo Design

No E-commerce

On Page SEO
Website
Unlimited Pages
CMS Included
6 Months Updates
2 Free Domains
1 Year Hosting Included
Free Logo Design
E-commerce
Basic SEO
Our Clients