Not all web hosting is created equal !
Whatever you want to create a website for, be it a small family business or a full powered database driven eccommerce solution, your choice of hosting is crucial. It could be the diffrence between a slow bogged down site that is regularly offline and a website that is always online and is lightening fast !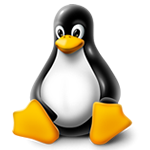 Linux Hosting Plans
View Plans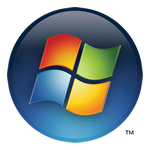 Windows Hosting Plans
View Plans
Why Choose Us ?
What access level will I get to my server?
You will have administrator or full root privileges to manage and access your server.
Is there any software installed on the server to help with configuration?
Yes, if you have chosen Linux Cent Operating System then WebMin is automatically installed. This is a web based control panel that allows system admin tasks such as configuring Apache or to setup users. For the easiest possible management we would suggest you add cPanel to your server.
How do I reboot my server?
You can reboot your server very easily at any time, just visit the "manage dedicated servers" area of your control panel and click the real time reboot button.
Where will my Server be based?
Your server will be based in our UK data centre.
Can I use my server to host videos, stream audio or store large backups?
Yes, you can use your server for any purpose so long as it abides with UK law then you are free to use the server for whatever you like. You can check our terms and conditions here..