Best Seller
Email hosting is our best selling feature, all of our customers take full advantage of our professional email hosting. The basic email hosting comes as standard with our hosting packages, it comes with unlimited email accounts all with 400mb space. This can be upgraded to a 2GB size for only £10 per year, although most of our customers find that the 400mb will suffice as long as they keep their mailbox clean.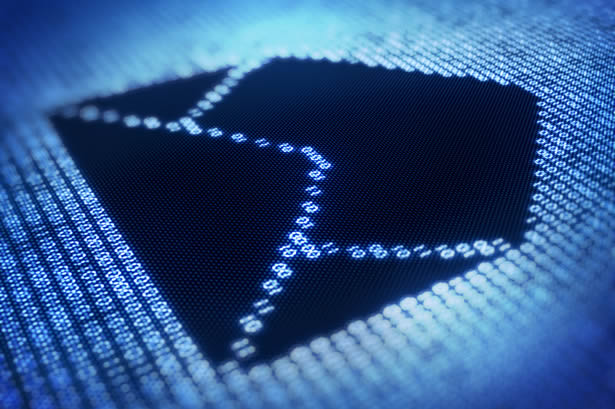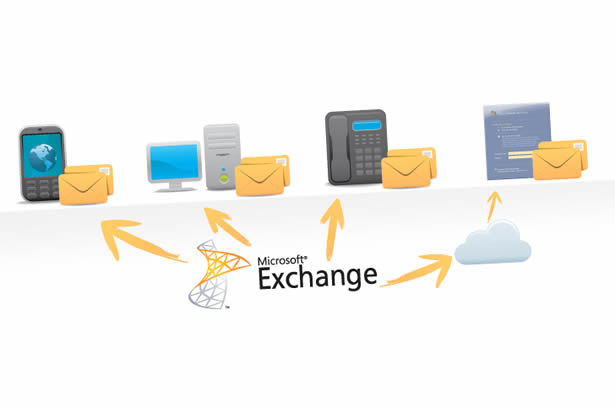 Hosted Exchange
Hosted exchange business email solution makes it possible for you to work wherever you are at anytime. Giving you access to your emails, contacts, schedules and much more through your desktop PC, laptop, tablet or even smartphone wherever, whenever. All you need is a connection to the internet and everything is synchronised in real time. Hosted exchange is the cost effective solution to a full email server, as these can be extremely expensive to set up and take up a lot of resource commitments to keep them running. Leave us to look after the hardware so that you can look after your business.
Key Benefits:
Enterprise level without the enterprise price tag !
Hosted exchange is powerful, efficient, feature packed and easy to use giving you full access to your office even when you are not there.
Top Notch Security !
Your Email Exchange will be hosted in our state of the art data centre. With 24/7 security and daily data back-ups your data is kept totally secure. We include a wide range of information protection and control features enabling administrators to fine tune policies so the right level of control is applied to each and every message.
Upgrade and transfer existing hosted emails !
If your already using an email Exchange any emails hosted elsewhere can be quickly and easily transferred with no impact on your day to day work or data.