The Technology
Our powerful dedicated servers offer the best technology with outstanding performance for even the most demanding of websites using the latest Intel and Dell technology combining unparalleled server specification, service and bandwidth with a low monthly fee.
Our Dedicated servers use the best technology on the market and are all UK based meaning you will get the best performance possible from your server. Even with a low budget we use only the best. We only use Dell servers in our Dedicated Server Platform and all of them utilise RAID 1 disk mirroring so either of your two disks can fail without causing downtime to your site.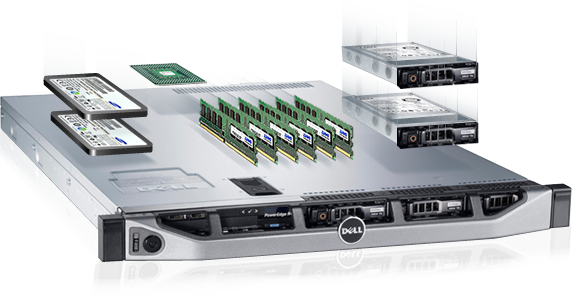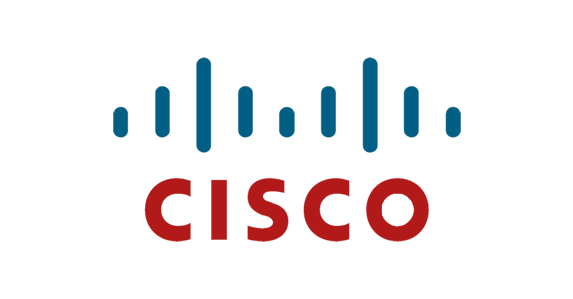 The Network
The network is based on 10GB technology which is a much faster speed than most hosting networks. All of our switches and routers are developed by Cisco. Our multi-homed network also uses multiple connections to the internet so that should any of the connections fail our other connections automatically take the traffic. Not only does this mean a disconnection from the internet a very unlikely prospect but also means traffic can choose a range of paths to get to its destination.
The Cpanel
cPanel and WHM manager is the number 1 choice for webhosting administration on a dedicated server. There are many tool provided with cPanel, from tools to keep your server secure, customer account provision tools and much much more, your web hosting will operate fantastically and be extremely easy to use, especially with our guides on using the cPanel.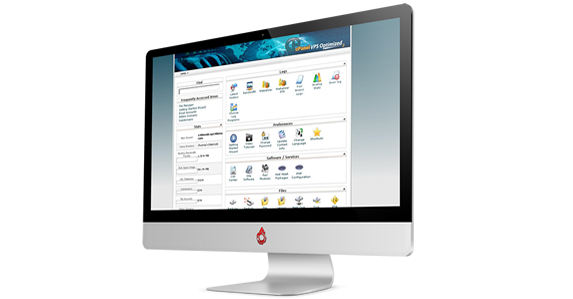 Our Dedicated servers come with a bunch of great features:
Install any software
Linux or Windows operating systems
2x Own IP address
No Shared Resources
Host Multiple Websites
Full Root Access
Server Reboot
Bandwidth graphs
Data Centre CCTV
Climate Control
Processor
RAM
No. of Cores
Disk Space
Bandwidth
Price per Year
Intel 2Quad
4TB
4
250GB
1TB
£69.95
Intel Xeon E3-1220 Quad Core
4GB
4
500GB
2TB
£89.95
Intel Dual Xeon E5-2603 V2 Quad Core
8GB
4
1TB
2TB
£109.95
AMD Quad x8 Opteron 6128
8GB
8
1TB
3TB
£129.95
Intel Xeon E5-1650, Hexa Core
16GB
6
3TB
5TB
£179.95
AMD Quad x16 Opteron 6272
32GB
16
5TB
10TB
£245.95
FAQ:
What access level will I get to my server?
You will have administrator or full root privileges to manage and access your server.
Is there any software installed on the server to help with configuration?
Yes, if you have chosen Linux Cent Operating System then WebMin is automatically installed. This is a web based control panel that allows system admin tasks such as configuring Apache or to setup users. For the easiest possible management we would suggest you add cPanel to your server.
How do I reboot my server?
You can reboot your server very easily at any time, just visit the "manage dedicated servers" area of your control panel and click the real time reboot button.
Where will my Server be based?
Your server will be based in our UK data centre.
Can I use my server to host videos, stream audio or store large backups?
Yes, you can use your server for any purpose so long as it abides with UK law then you are free to use the server for whatever you like. You can check our terms and conditions here..