Keeping it Uniform
From full uniforms for your company to holiday t-shirts for you and your friends, we can provide the branded clothing to kit you out. Our extensive range of clothing sets us way above the competition, we are not your typical t-shirt printing company, we can also brand your companies ties, shirts, blazers and much more. We utilise our skilled design team to draw from scratch any design ideas you want putting to print or if you already have an image ready for print our print technology does the best job possible every time. If you need to know any more about any of the clothing products we offer please get in touch.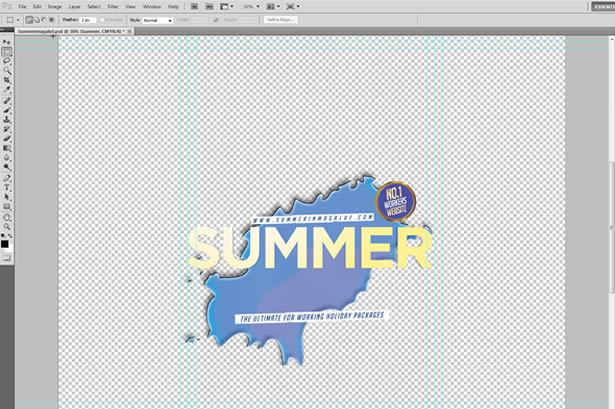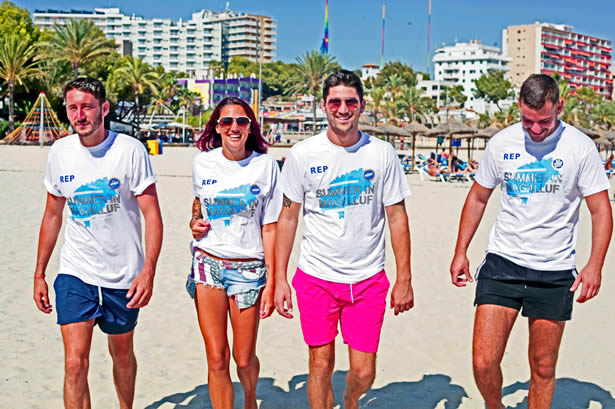 Wear it Well
As you can see by our previous clients Summer In Magalluf, A good uniform can help to create a brand image and gain confidence in that brand, this is essential in giving you a major edge in an increasingly competative marketplace. When all employees wear a uniform it creates a unified image for your company. All your staff are easily identifiable especially in situations where customers need to identify the diffrence between your staff and the general public. A uniform also creates a sense of belonging and unity to your employees. And if you use our design expertise, we guarantee your employees can look nearly as cool as ours.
FAQ:
What is the minimum order amount?
There is no minimum order amount, you can order any amount from one t-shirt to a million t-shirts, there are no limits.
Can I just get a ready to print design?
Yes, you don't have to choose us for your printing services we also offer a sole design service. Although it is recommended you print through us to get the best results.

Can I get names on the back as well as designs on the front?
Of course, we are a no half measures company and everything we create we do so as if it were our own, you can have whatever designs and colours you require for any of your clothing purchases.

Can the clothing be tagged and bagged?
Yes, we can design and print the inner labels and identifying tags, we can even specially bag them as an end product, just specify that you would like this service when placing your order.